UPHA 14 Brings Back Symphony of Horses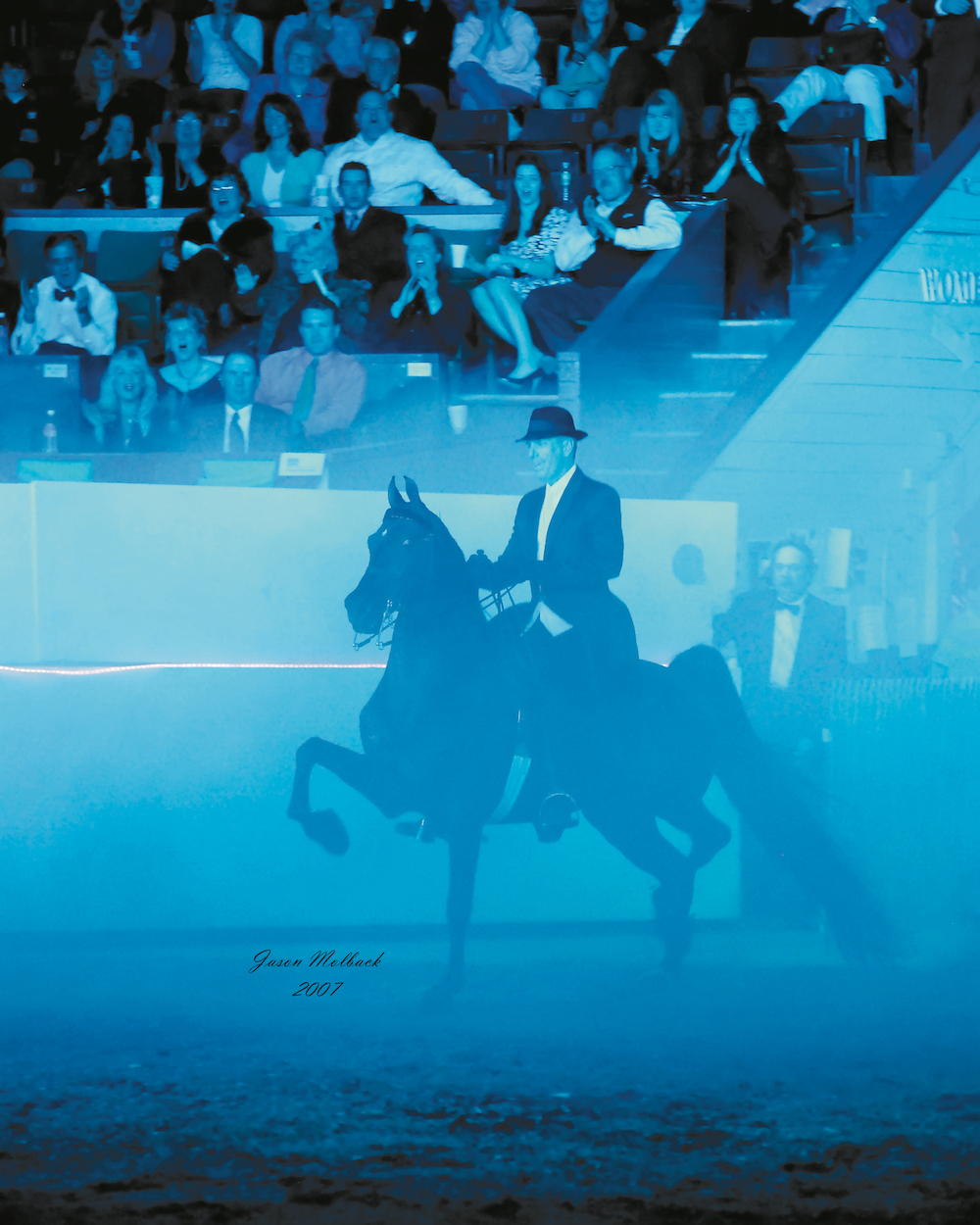 UPHA Chapter 14 Spring Premiere will celebrate its 40th anniversary in April of 2022, so to honor this milestone the chapter is bringing back its iconic Symphony of Horses event. Raye Lynn Mercer will produce the show, which will feature the 35-piece Best Of Boston Orchestra and guest star, Disney's and Broadway's Josh Strickland.
The Symphony of Horses will take place Friday evening, April 22, 2022 in the Eastern States Coliseum, W. Springfield, Mass. The UPHA Spring Premiere Horse Show will begin on Tuesday night of that week, as no classes will be held on Friday so the ring can be prepared for the evening's star-studded show.
"We at Chapter 14 are excited to have a project of this magnitude again and we look to producing our greatest symphony show yet," said Event Coordinator Bob Funkhouser. "The cast of world's grand champions, world champions, and national champions we already have committed in the Morgan, Saddlebred, Hackney, Standardbred and Friesian breeds is off the charts. New England barns had a great year at Louisville and Oklahoma and we have some outstanding guests that will be traveling a distance to take part in this festive evening as well. We will be announcing those stars in the coming weeks."
Tickets will go on sale in late January through the Eastern States box office. The date and link will be announced in the coming weeks.