The Last Crabtree Girl Book Now Available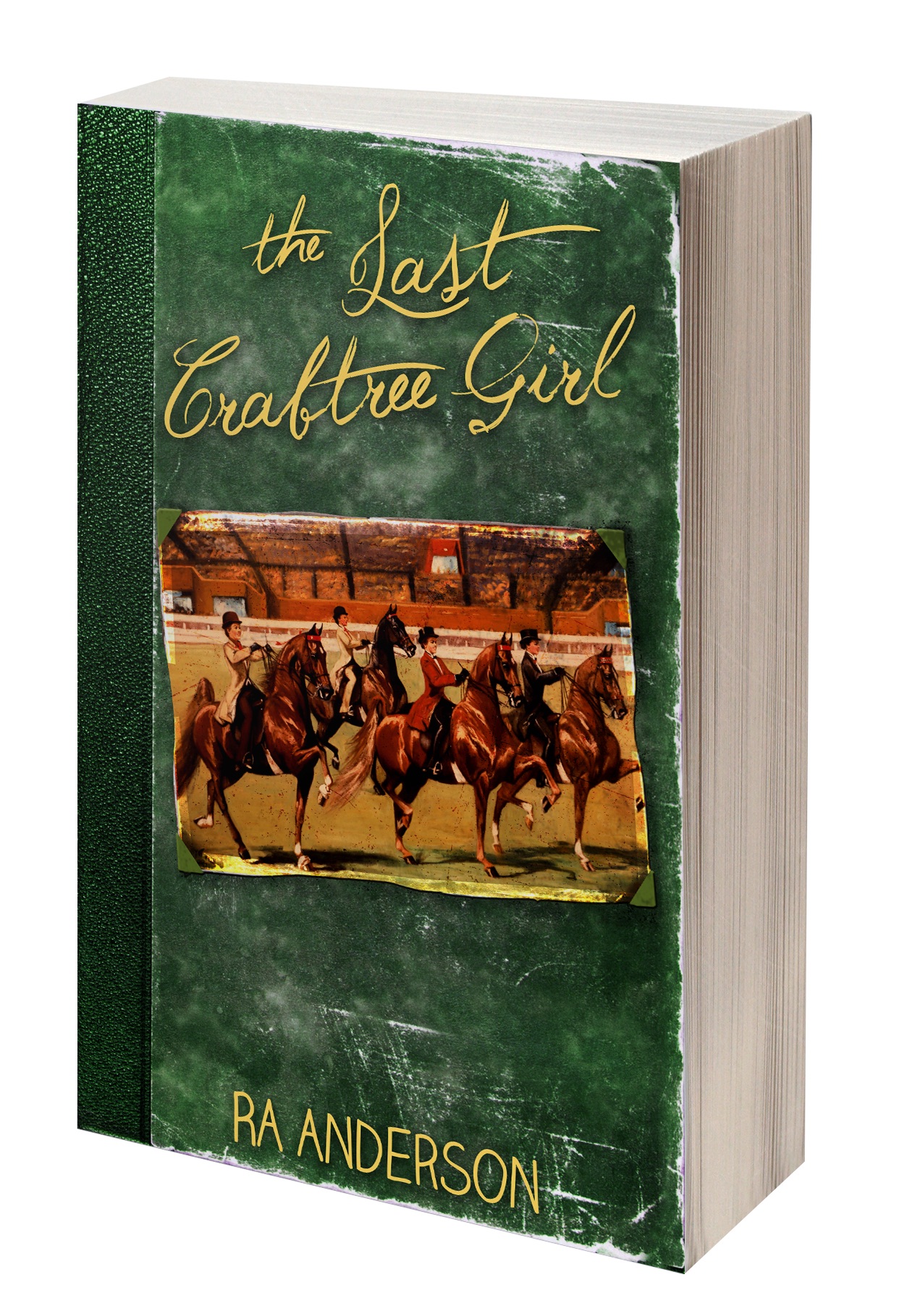 Author RuthAnne Lewis Anderson had an amazing career as a juvenile rider showing American Saddlebreds, earning over 25 World's, Reserve World's and National titles in both equitation and performance, many of these as a catch-rider. Her epistolary narrative, The Last Crabtree Girl, traces her journey from horse crazy little girl to award winning equestrian.
As an 11-year-old, she became what is believed to be the youngest rider from California to ever win a world's title at the Kentucky State Fair World's Championship Horse Show. She ended her outstanding career as a junior exhibitor under the expert guidance of the "First Lady of Saddle Seat Equitation", Hall of Fame trainer Mrs. Helen K. Crabtree, whose illustrations are included in the book.
RuthAnne's story will interest and inspire former and current riders alike. With a lifelong passion for creative writing and photography, her writing (under the name RA Anderson) has been published in magazines, poetry books, young adult books and children's books, and her award-winning photographs have been featured in table books, magazines and front-page news stories. A wanderer who has lived in California, Belize, the U.S. Virgin Islands, Kentucky, Florida, and even on a boat named the Western Star, RuthAnne currently resides in Rome, Georgia with her husband and three grown sons.
The Last Crabtree Girl is a fabulous Christmas gift for the horse lover of any age. The book is available in hardbound, paperback or for Kindle, and may be purchased online from Etsy, Amazon, the American Saddlebred Museum Gift Shop, Barnes & Noble, and Shelby Horse Supply. For that extra special touch, order a personalized copy, available here.