Written by Brittany Chaffee
Category: Learn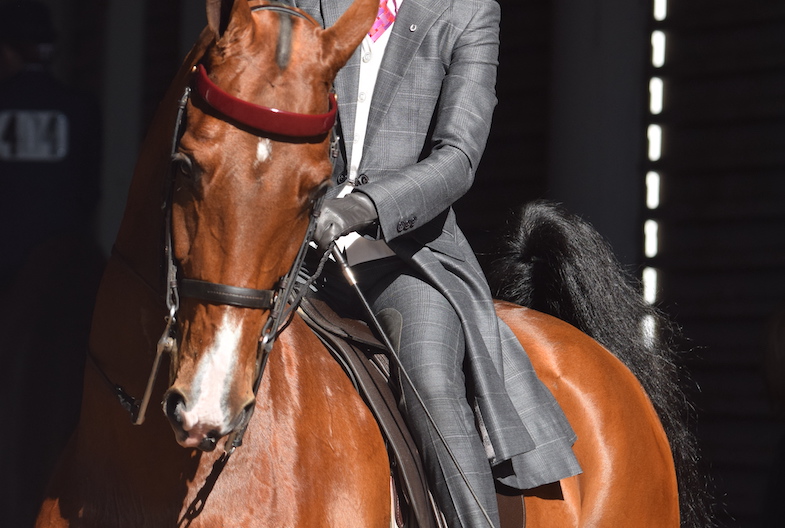 Lateral flexion is the start of a beautiful circle. Photo by Allie LayosWhen it comes to horseback riding, it's easy to disregard geometry. But, beyond the beauty of forward motion, the expertise of equitation and the exquisite engine that is the saddle horse, the art of mathematics shapes what we create between the ears.
And by "shapes" we mean that quite literally.
The circle may be the most profound shape of riding. The round chord, where all curved lines are equal distances from the center point, is so much more than a shape. It's a test of contact, an indication of awareness, and an understanding of consistent rhythm. Circles build confidence and strength. Horse and rider must be subtle, stride by stride, with cues and adjustments.
The circle defines patience, precision and bend. On horseback, the circle becomes art.