Written by Mary Allyce
Category: Learn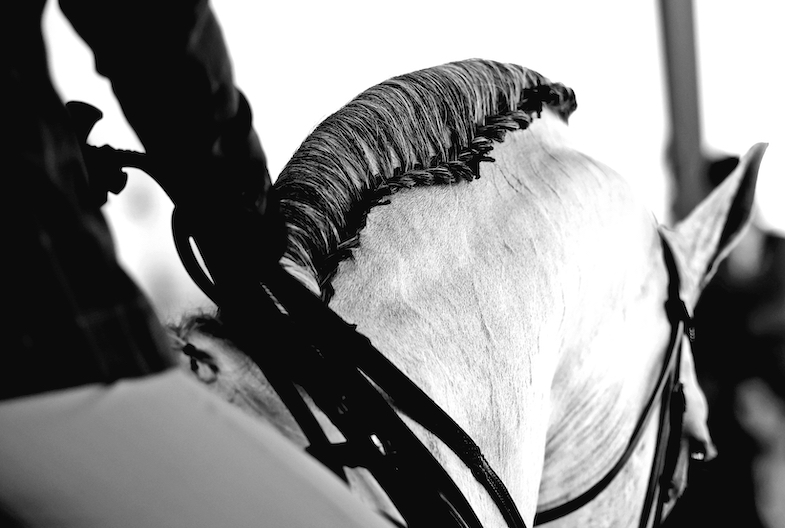 Photo by Julia Shelburne-HittiIt's time to sell your horse or buy one, and you have the equivalent of sticker shock. If you're selling, quoted prices sound low and if you're buying, they sound high. The business of buying and selling horses is not easily relatable to other businesses, and it can be a steep learning curve for those new to the marketplace. The majority of Saddlebred owners buy and sell through professional trainers who act as agents in the transactions and receive commissions, somewhat like real estate, but not exactly. It's often confusing for newbies, and frustrating even for veteran owners.
Google says the term "horse trading" has a bad reputation, ". . . due to the difficulties in evaluating the merits of a horse offered for sale." I won't argue with Google's assessment. Pricing horses can be tricky, but does it have to be a bad or difficult experience? Not as long as you seek advice, do your homework, and have realistic expectations.