Written by Allie Layos
Category: Events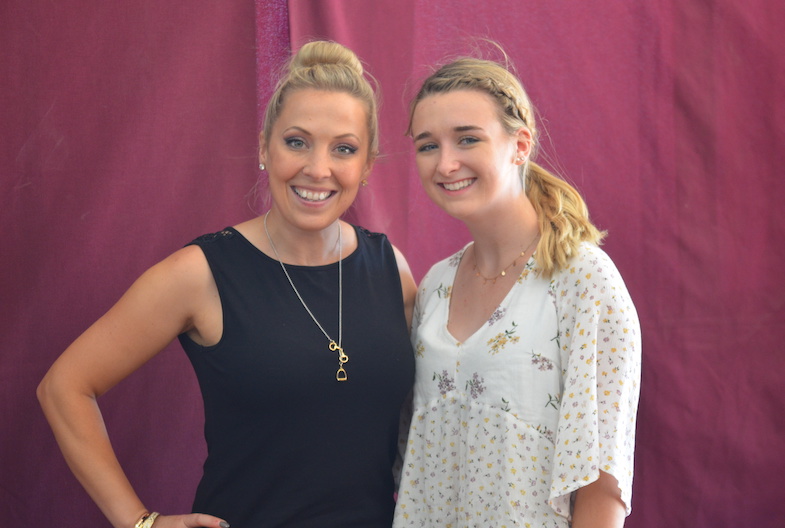 Alicia Owens and Greysen Fors. Photo by Allie LayosHeir Highness and Renna Russo were having a fantastic 2019 World's Championship Horse Show. The pair had taken third place in the Three-Gaited Pony Div. 1 qualifier on Sunday evening – their highest Louisville placing yet. Everyone at Scottfield Stables was excited for the pair to show back on Friday evening.
But sophomore Renna, who also plays high school tennis, had made third singles on the varsity tennis team, and there were a number of matches starting that same week. Since there were four full days between the classes, she and her mother, Ashley, thought it should be no big deal to fly home, get some rest, play some tennis and then fly back in plenty of time for Renna's championship class. When their Thursday flight back to Louisville was cancelled, they were worried, but rebooked for Friday morning and went to bed hopeful. By the time that Friday flight was cancelled as well, it was too late to start driving. Renna would not be able to show "Princess" back in their championship. But Scottfield trainer Alicia Owens thought someone still could.