One-Of-A-Kind Experiences Offered at St. Louis National Charity Auction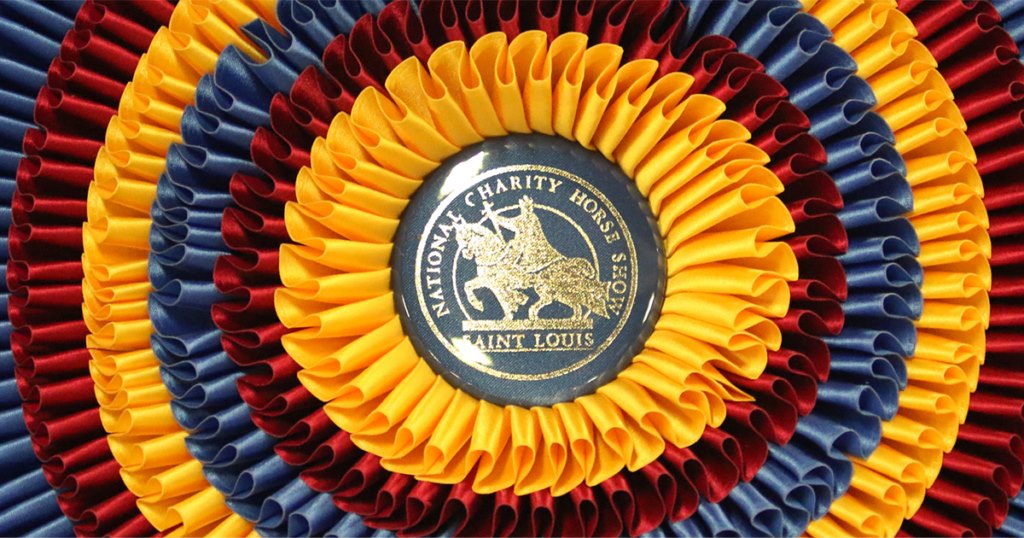 The St. Louis National Charity Horse Show will be hosting a virtual auction beginning during the show's hunter/jumper week starting September 15 and finishing on October 2.
The auction will feature some one-of-a-kind items and experiences, including time spent at Milestone, Sugar Knoll, Cater Stables and Select Show Horses, and time spent with Lillian Shively. There will also be several golf outings, art items and baskets up for grabs. To view the auction visit www.32auctions.com/stlouisnational.