Are You Showing Your Horse Too Much? Here's how to tell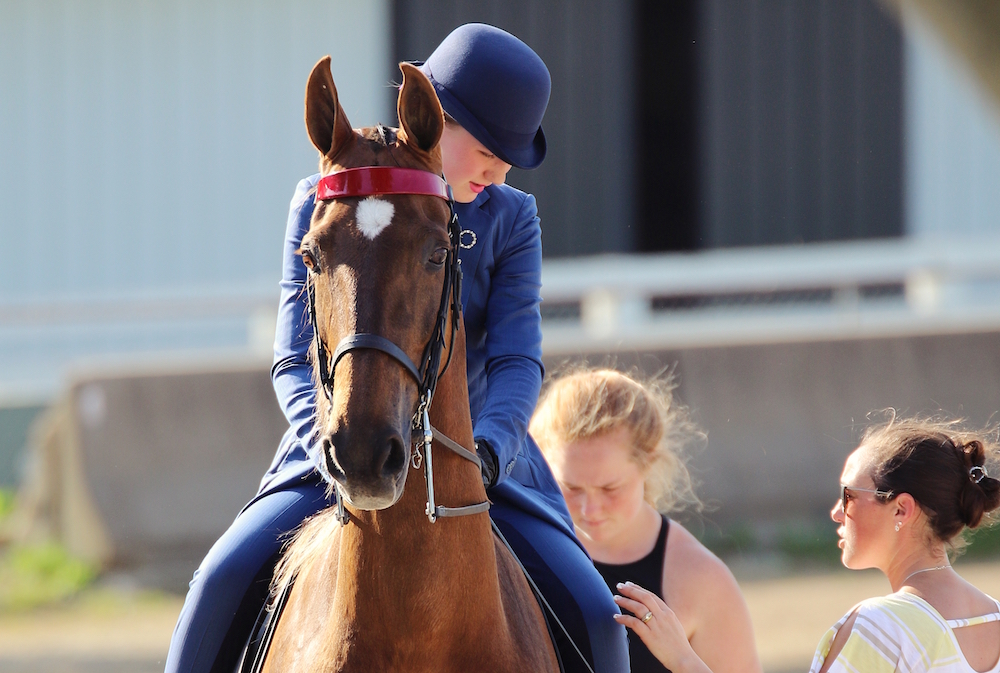 Horse show season is upon us and we couldn't be more thrilled! Most horse enthusiasts would show every weekend if they could. But how often should you really show your horse? The answer to this is complex and very specific to the individual horse, but there are some common factors that can help owners create the best plan for both horse and rider for a successful and enjoyable horse season.
The first thing to consider is how your horse spent the off-season. Were illnesses or injuries a factor? If so, decisions on how often to show may need a collaborative approach between owner, veterinarian and trainer. It may be fine for one horse to show every two to three weeks, but another who is recovering from a significant injury or illness may need to be shown every four to six weeks instead to build up stamina.
All horses – even ones who remained healthy over the winter – should be monitored closely throughout the show season. If a horse is significantly fatigued the week after a show, it may indicate that the horse needs to have more training in endurance and stamina so they are able to continue training and showing well. According to Paul Boone, owner and trainer at Boone's Farm and Stables in Concord, North Carolina, mental states should be considered as well as physical ones; horses should always be watched for dull or listless behavior.
"Tending to a horse at all times is crucial to success in the show ring," Paul said.
Dr. Scott Bennett of Equine Services, located in Simpsonville, Kentucky, agrees. In fact, he said that watching for signs of stress throughout the season can help prevent illness or injury.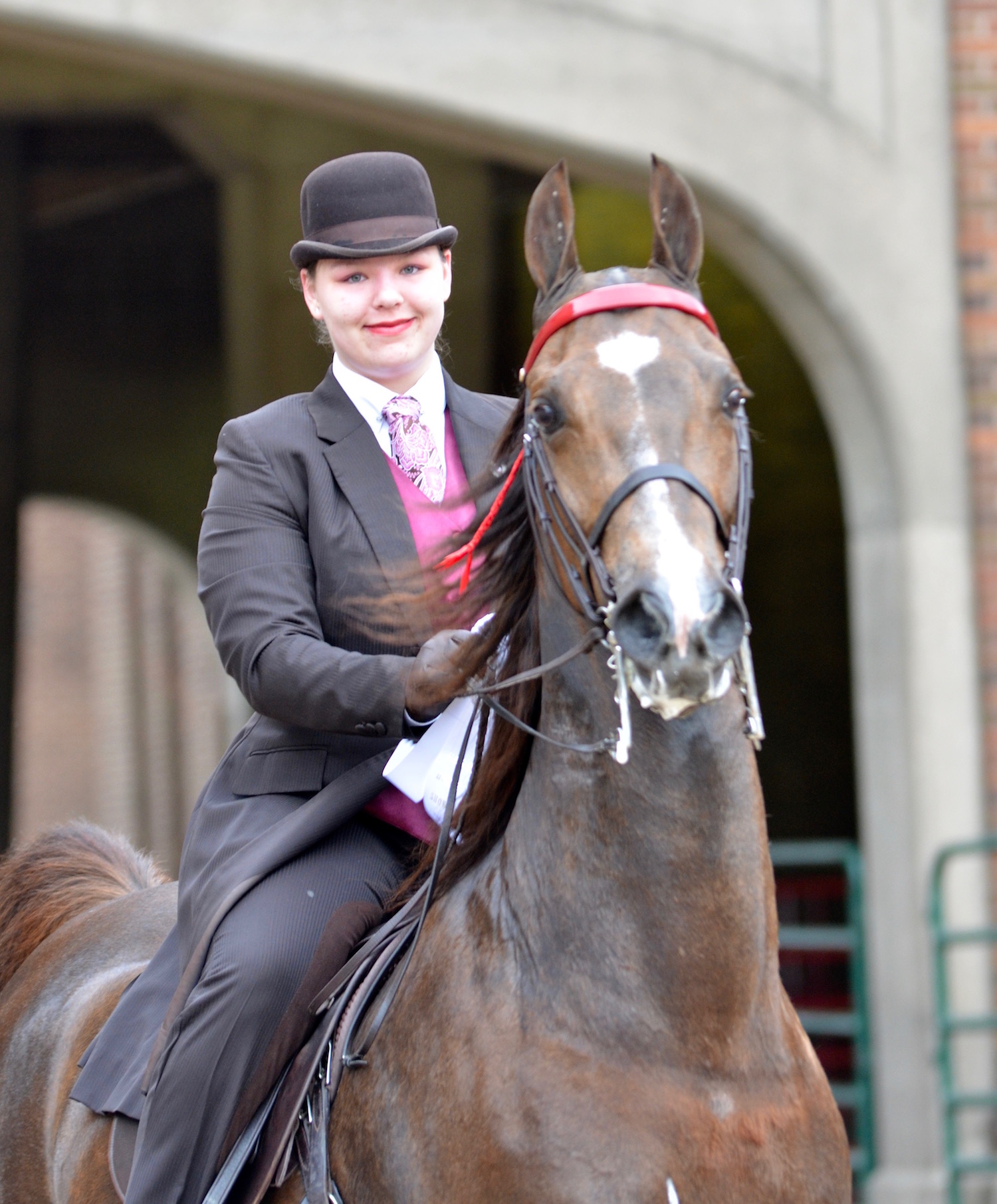 "Keep an eye on how the horse is eating and what their temperature is – these are two good indicators of a horse's well-being that are easy to monitor," Scott said.
If you horse begins showing signs of unhappiness or stress, it is important to try to determine if there are environmental or training changes that can help the horse be more comfortable in the arena at a particular show, or if it is in the best interest of all to skip the show altogether. The addition of horse shows to the training routine is a change that some horses tolerate well, while others need alterations to nutrition, workouts and general training. Travel and changes to stabling are big factors to consider.