Written by Allie Layos
Category: Profiles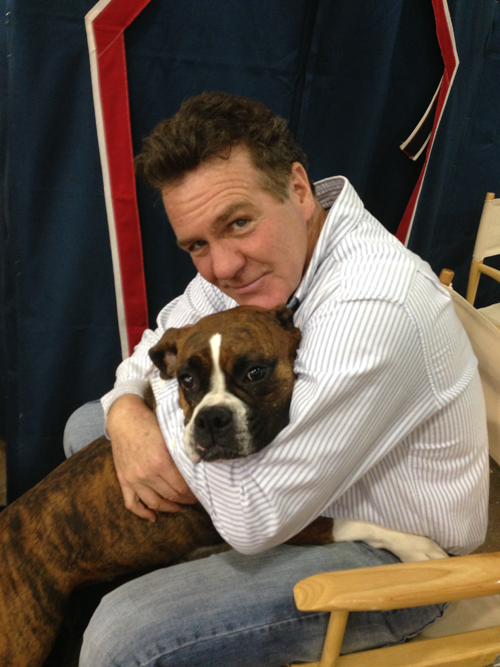 "You have to make a decision: motocross or horses."
Ten-year-old Milo Jones had just asked for a new bike, and his mother's reply made it clear that the bike would come at a cost. As much as he enjoyed motocross, it was not a cost he was willing to pay.
"Then I guess I'm doing horses," he said, and that was that.
Though a career in horses might have seemed the obvious course for a child as smitten with them as Milo, his path to becoming one of the industry's leading professionals was far from direct. Yet, with every road he started down, there was something that kept guiding him back. It took him a few years and many travels to realize that thing was true passion.
Milo grew up in Colorado in a family of equestrians, so horses were part of his life from the start. He began accompanying his mother on trail rides at the age of three, and soon started lessons at a local hunter/jumper barn. When he was six years old, his mother took him to visit a barn she had seen advertised in a brochure. That barn turned out to be Martin Cockriel Stables.
Trainer Martin put Milo aboard a nineteen-year-old Saddlebred, and allowed the young boy to ride the horse by himself in a full bridle. Milo was sold, and still remembers the feel of that mare today.
"I never wanted to ride anything else," Milo said. "There's no comparison."
Martin referred Milo to a man named Les Pedicord who also had Saddlebreds in Colorado, and Milo learned the basics of saddle seat under his strict eye.
"He was very 'old school,' and he took his time with me," Milo said.