Written by Allie Layos
Category: Other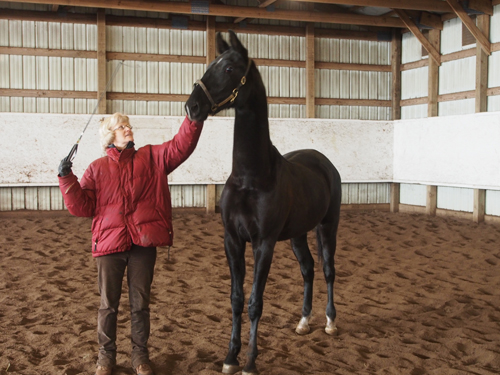 There is a reason for the saying, "If Kentucky made the Saddle Horse, then Missouri made him better." The Show Me state has a long history with Saddlebred horses; among others, Missouri lays claim to horse trainer legends Art Simmons and Tom Bass, as well as the renowned breeding establishment Callaway Hills Stable, from which hail many of the champions of both today and yesteryear. While The Kentucky Horse Park has its American Saddlebred Museum, the Audrian County Historical Society in Missouri had one first with its American Saddlebred Horse Museum; in fact, the great horse Rex McDonald is buried on the grounds. And while Kentucky may be home to the World's Championship Horse Show, Missouri is home to the National Championships, at Kansas City's American Royal. And, of course, it is of particular interest to us at Saddle & Bridle Magazine as we also call it home.
Yet it has been a struggle lately to keep the Saddlebred legacy alive in Missouri; the loss of the horse show facility at the Boone County Fairgrounds was a tough blow, and the future of the American Royal, too, remains uncertain. And, as always, it seems that as many of the great trainers pass away, it will be impossible to find others to fill their shoes. Luckily, though, there are some who are keeping the torch burning, and on a recent trip to the Columbia area I got the opportunity to witness their work first-hand.