Written by Allie Layos
Category: Learn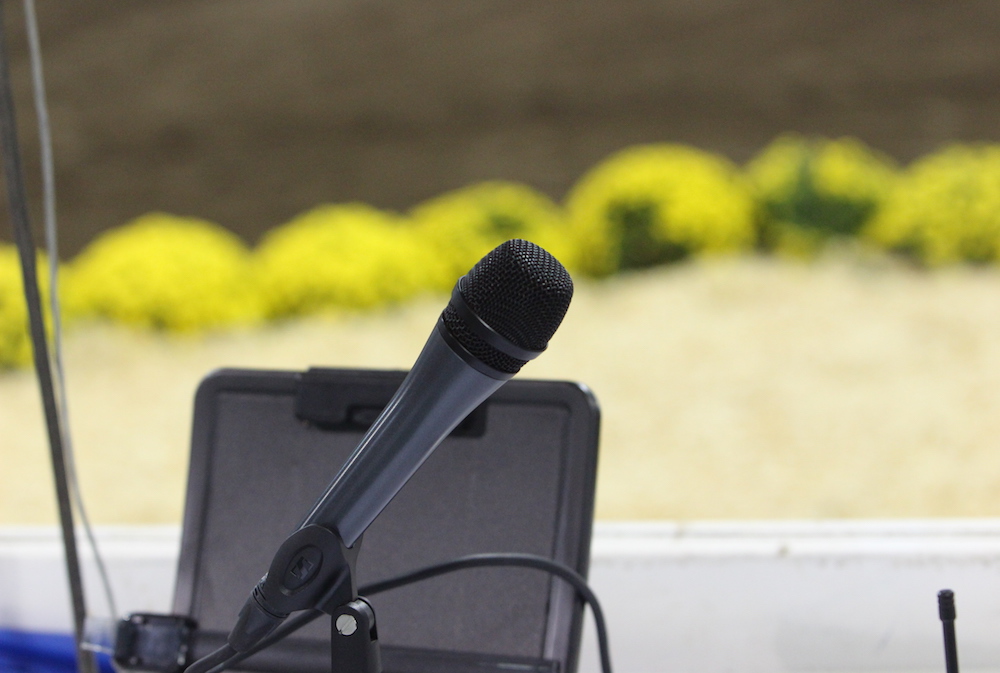 Peter Fenton never intended to be an announcer. While today he is perhaps the iconic voice of the modern show horse industry, he entered into the profession purely by chance.
Born into the show horse world, his father was a professional horse trainer and his mother, Helen Fenton, was a popular horse show manager. When an announcer she had hired got into a serious accident just days before the show, Peter was tasked with filling the open spot.
"I called like thirty announcers, and it was a busy time of year and everybody was somewhere," Peter said. "I went to her the day before and she just sort of looked at me and said, 'Good luck.' She said, 'You were raised in the horse business; you've been to a million horse shows. You're relatively quick witted; you'll figure it out.'"