Written by Julie Unger
Category: Learn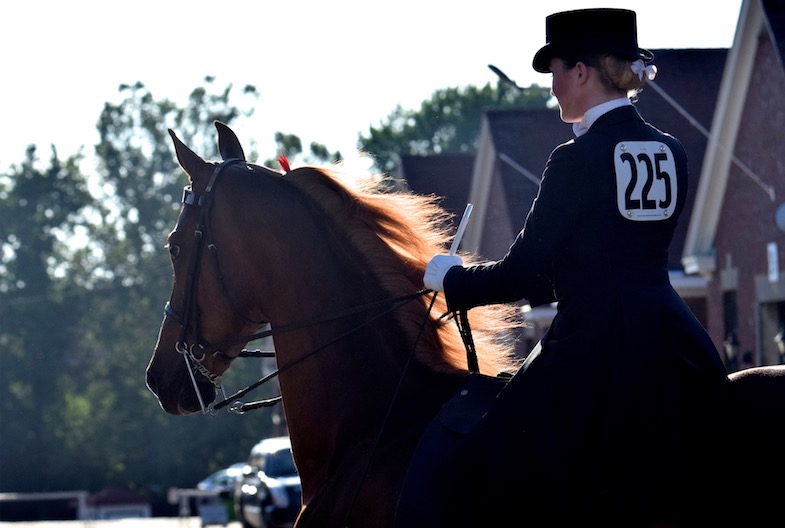 With a new decade comes new changes for the Saddlebred community with the introduction of the ASHA's Star Show program as well as with the Monarch Show Series and its Monarch National Championship.
Both are designed to make equestrian sport more accessible and to help renew what might be considered waning interest.
The last few months have been a whirlwind for Monarch Show Series National Championship Co-Chairs Carol Matton and Donna Pettry-Smith, as well as Executive Secretary Kristen Pettry.
"We are trying to provide an event that's unlike anything else in the horse industry, and we want it to be very inclusive of everyone," Donna said. "We want to provide everybody with great customer service, we want everyone to feel important in the horse show, and that they're valued, and that they're valued in the American Saddlebred industry. Everyone's going to get the royal treatment. We're going to have great trophies and parties; we're going to roll out the red carpet."
Donna and other members of the committee, prior to the creation Monarch Show Series and Monarch National Championship, were discussing a topic they feel is plaguing the sport – that there is plenty of competition available at the academy level with the National Academy Championship, and the elite level with the World's Championship Horse Show, but there is a gap in between the two.