Written by Allie Layos
Category: Learn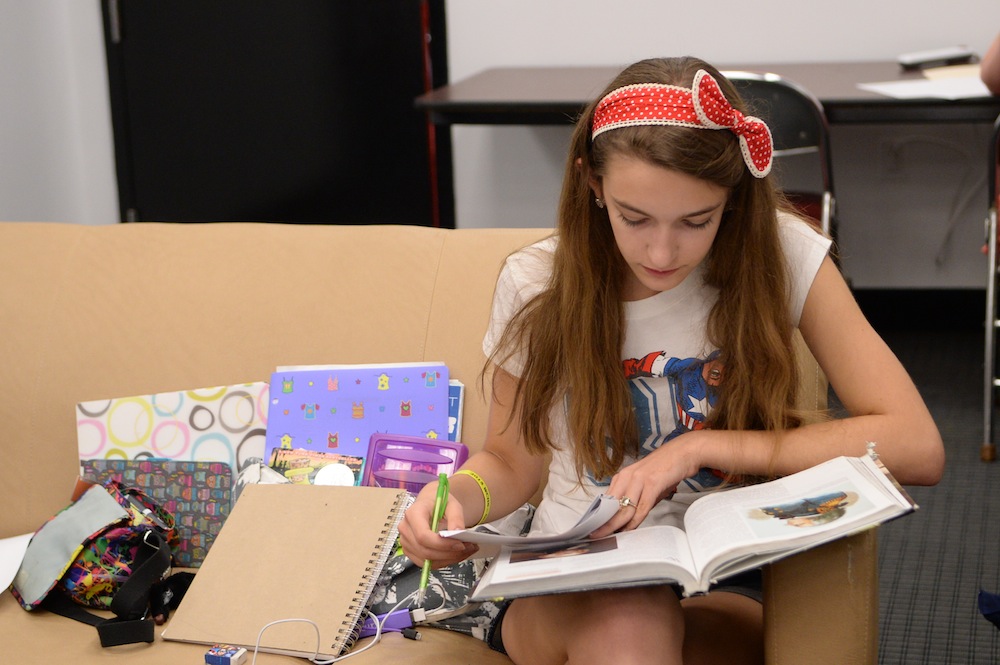 As August and the World's Championship Horse Show quickly approaches, it brings with it the end of summer and a new challenge for young riders on every show circuit: balancing the time and dedication essential to competitive riding with equally demanding academic requirements.
From grade schoolers to high schoolers and college students, young riders make up a large percentage of the show horse industry. While student status works in their favor during the summer months, the fall and spring shows, and sometimes even Louisville, can become a nightmarish juggling act of missed material, makeup tests and suffering grades, but it doesn't have to be that way. It is possible to keep up with schoolwork while showing at a high level; it just takes a little communication and a lot of planning ahead.