Written by Allie Layos
Category: Learn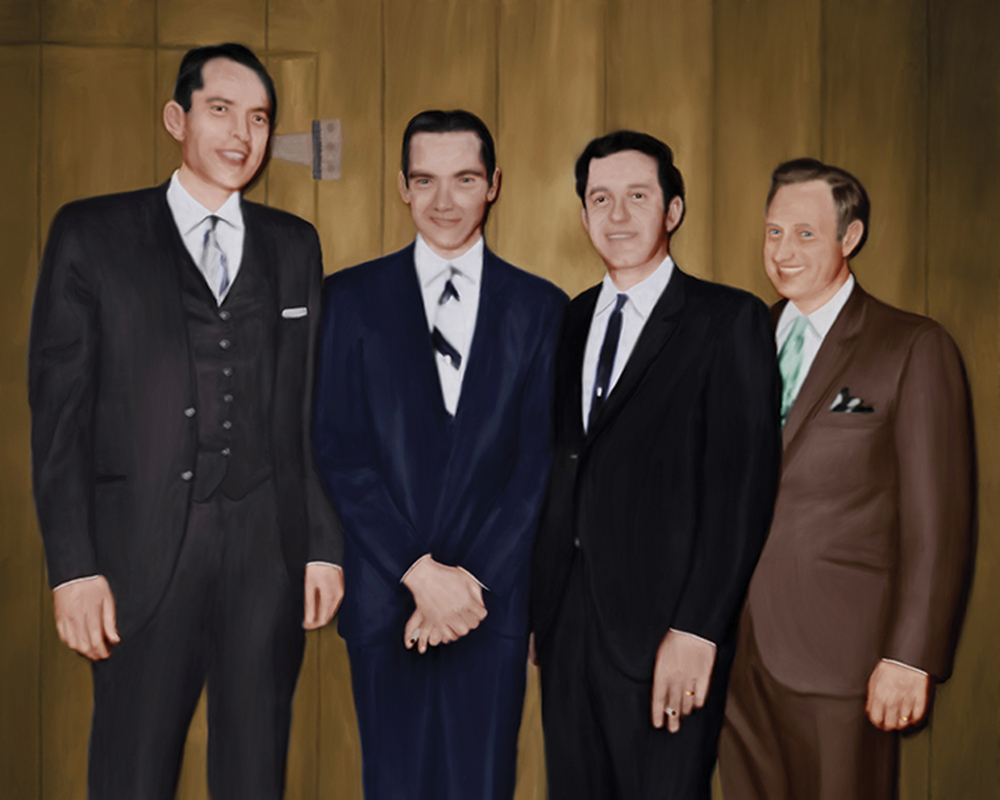 Like many great stories, the story of the United Professional Horsemen's Association began at a bar.
Today, this professional organization works to improve horse show condi­tions, creates and funds various pro­grams and scholarships, and provides leadership, advocacy and vision across multiple saddle seat breeds. But in 1967, it was just an idea tossed around by a group that recognized its need but never quite believed it would work … until it did.
Its motto, "Horsemen Helping Horsemen," had a lot to do with that success. From the very beginning, the UPHA has epitomized that motto, and, while the story of its founding is one of struggle, daring and vision, it is also one of teamwork. This teamwork is the thread that binds the UPHA's past and present, and ensures that its story is far from over, even now.