Written by Julie Unger
Category: Learn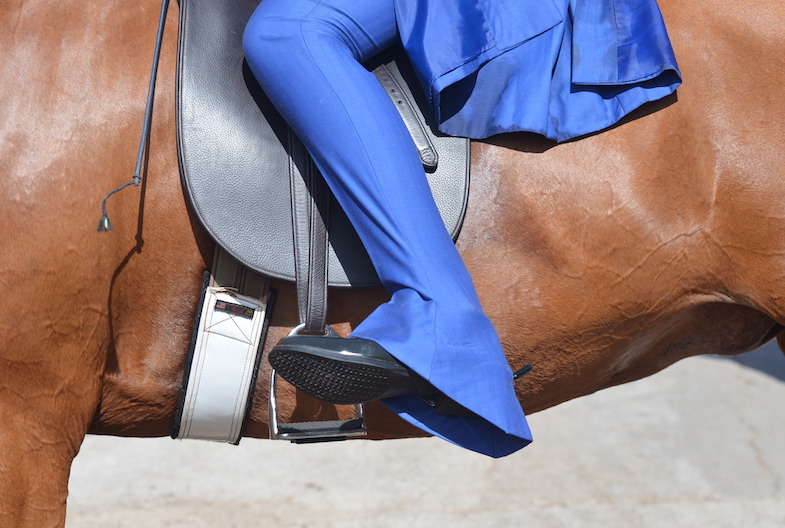 Once again it's "No Stirrup November," which is celebrated not just in the saddle seat world, but across all equestrian disciplines. But, as it does each year, this unofficial month-long celebration raises the question … Is going without stirrups actually a good thing?
There is a philosophical divide within equitation – some believe no stirrup work is vital to the practice of equitation, while others believe it is without merit, and may actually hinder the rider's posture in the saddle. Today, many patterns include no stirrup work, and many riders enjoy the challenge of it. However, Helen Crabtree, one of the most prominent equitation instructors in the history of saddle seat riding – and the woman who literally wrote the book on saddle seat equitation – never shied away from expressing her disapproval over riding without stirrups.