Written by Emma Hudelson
Category: Learn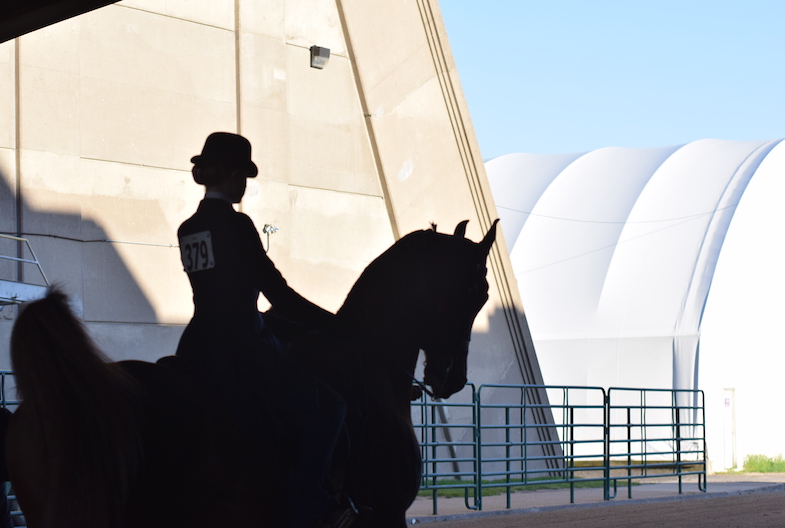 We've all seen him. The five-year-old horse who, through no fault of his own, got a late start.
Maybe he was born long after the first foal of the season hit the ground, maybe he had to deal with an injury, or maybe he was just a late bloomer, but for whatever reason, when his junior year came around, he didn't get the chance to travel the horse show circuit and get the valuable show ring experience most colts need before they're ready to perform like a finished horse. Enter the Denver Junior class – a class that may become more important than ever in 2021.