Written by Emma Hudelson
Category: Learn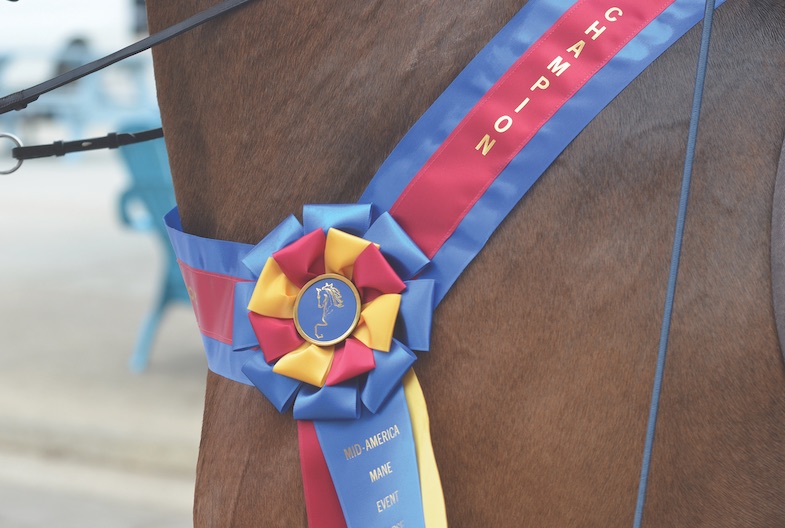 As the COVID-19 pandemic continues, every business sector in the country is affected. This is an unprecedented era, and like everything else, the Saddlebred industry is taking a hit – at a time when everyone should be gearing up for show season. The early spring shows are the place for new teams to debut, junior horses to show off how they've grown since their three-year-old season, and seasoned veterans to shake off the winter dust and get back in show shape. Normally, these are important times for anyone who answers the gate call, but this year is going to be different.
Cities and states are becoming more cautious about large gatherings, including horse shows. As of Wednesday, April 1, 27 industry events all over the country have been shut down or closed to the public. There's no telling how many more will need to be canceled to keep everyone safe. This is hard for all involved. Exhibitors might be disappointed at not getting to make their season debut, but trainers, instructors and barn staff face potential income cuts, and Saddlebred state and regional associations could be struggling to handle things like entry fee returns. What can the average exhibitor do? How can we plan for show season during a time when we are told to #CancelEverything? Is it even safe to go to the barn anymore? There are no easy answers, but some individuals are coming up with unique ideas on how to stay involved with and support the industry during these turbulent times.